West Belfast: NI's First Irish school marks half-century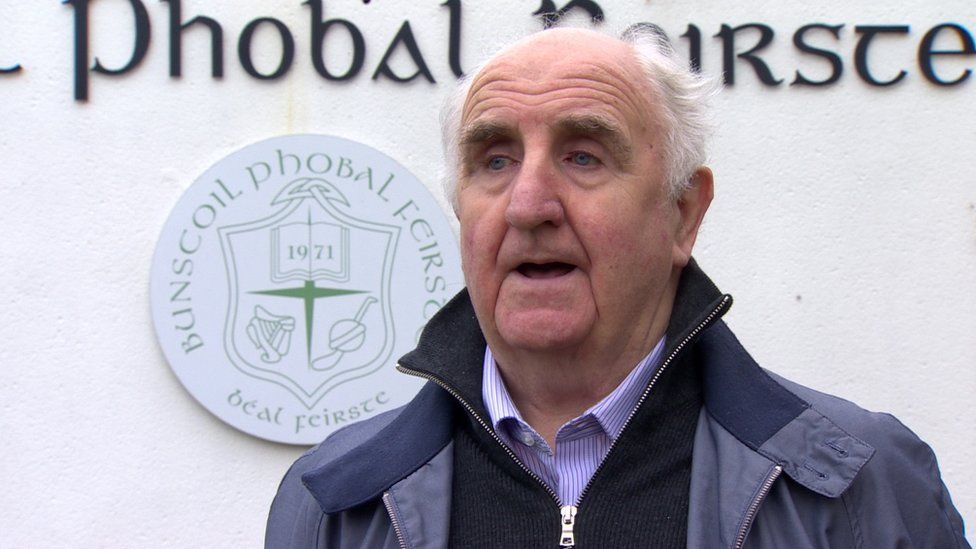 The first Irish-medium school in Northern Ireland has held a tree-planting ceremony to mark 50 years since it first opened.

SLOTXO games are popular in the number, which tends to increase every year. This makes casinos around the world a priority.

Bunscoil Phobal Feirste was housed in a single classroom and had only a handful of pupils when it was set up in west Belfast in 1971.

Today there are more than 400 pupils in a modern building.

In Northern Ireland, more than 7,000 children are currently in Irish-medium education.

There are about 35 Irish-medium primary schools and two post-primaries, and more than 40 nursery schools.

Some other maintained schools have Irish-medium units.

Bunscoil Phobal Feirste was originally set up by a small number of families who established the first "urban Gaeltacht" on Shaw's Road in west Belfast in the late 1960s.

The Irish-speaking families bought a site and built a number of homes to live in.

In 1971 they opened Bunscoil Phobal Feirste - the first Irish-medium primary in Northern Ireland - in a one-room portable building.

Seán Mac Seáin was one of the school's founders and he joined some of the others to plant a tree at the Bunscoil to celebrate its half-century.

He said the building, which housed about seven children, was dismantled on another site and brought to the new school.

He said: "As you look round you now you can see the big changes, it's unbelievable."

Mr Mac Seáin praised the work of Linda Ervine and others who were expanding Irish-medium education into east Belfast.