Covid: Not my job to sugarcoat advice, Sir Patrick Vallance says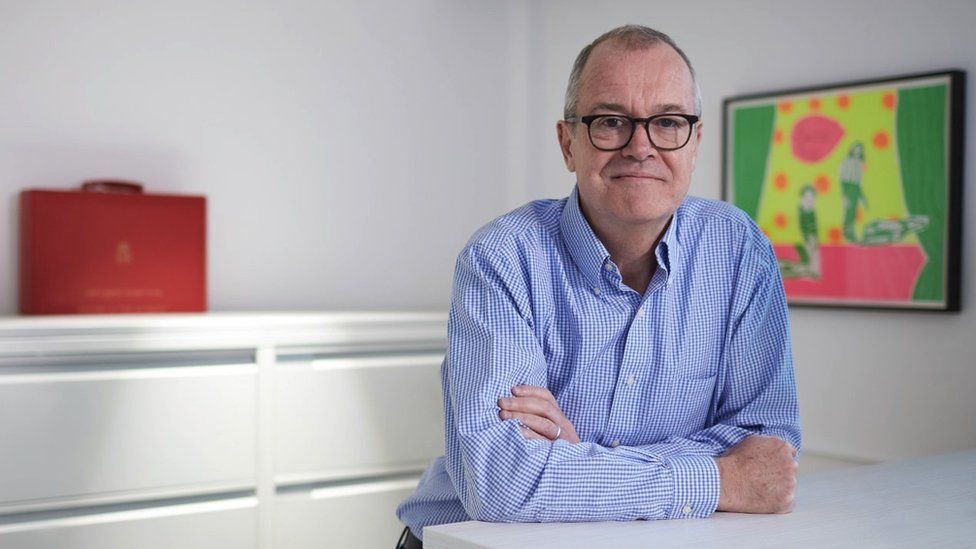 The government's chief scientific adviser Sir Patrick Vallance says his job is "not to sugarcoat" reality when speaking to the PM about Covid.

In-day promotions, weekly promotions, monthly promotions Sign up SLOTXO with us today and you will enjoy many other privileges.

He said he had to give Boris Johnson and MPs the evidence - not worrying whether they would like it.

In a BBC Radio 4 interview, he also said "you've got to go sooner than you want" when it comes to taking action.

He was speaking before a report said the UK's early Covid response was one of the worst public health failures.

The MPs' report said the government's approach was to try to manage the situation and in effect achieve herd immunity by infection - but this led to a delay in introducing the first lockdown, costing thousands of lives.

Sir Patrick told The Life Scientific: "My mantra for a long time during this (pandemic) has been... you've got to go sooner than you want to in terms of taking interventions.

"You've got to go harder than you want to, and you've got to go more geographically broad than you want to.

"And that is the Sage advice. And that's what I've been saying. And I will say it going forward, and the prime minister knows that's what I think. And he knows that's what I would do in that situation."

At the beginning of the pandemic, he had told the BBC in March 2020 that the aim was to "reduce the peak" of infections and that the population would build up a "degree of herd immunity".

But in the new interview, he stressed that as more evidence came in, the scientific judgements changed.

"For a politician, that feels like a U-turn, or for the media that often feels like a U-turn," he said. "It's not a U-turn - this is new evidence that gives you a new position: this is the way we progress, the way we learn."